Area Guide

Suwa Region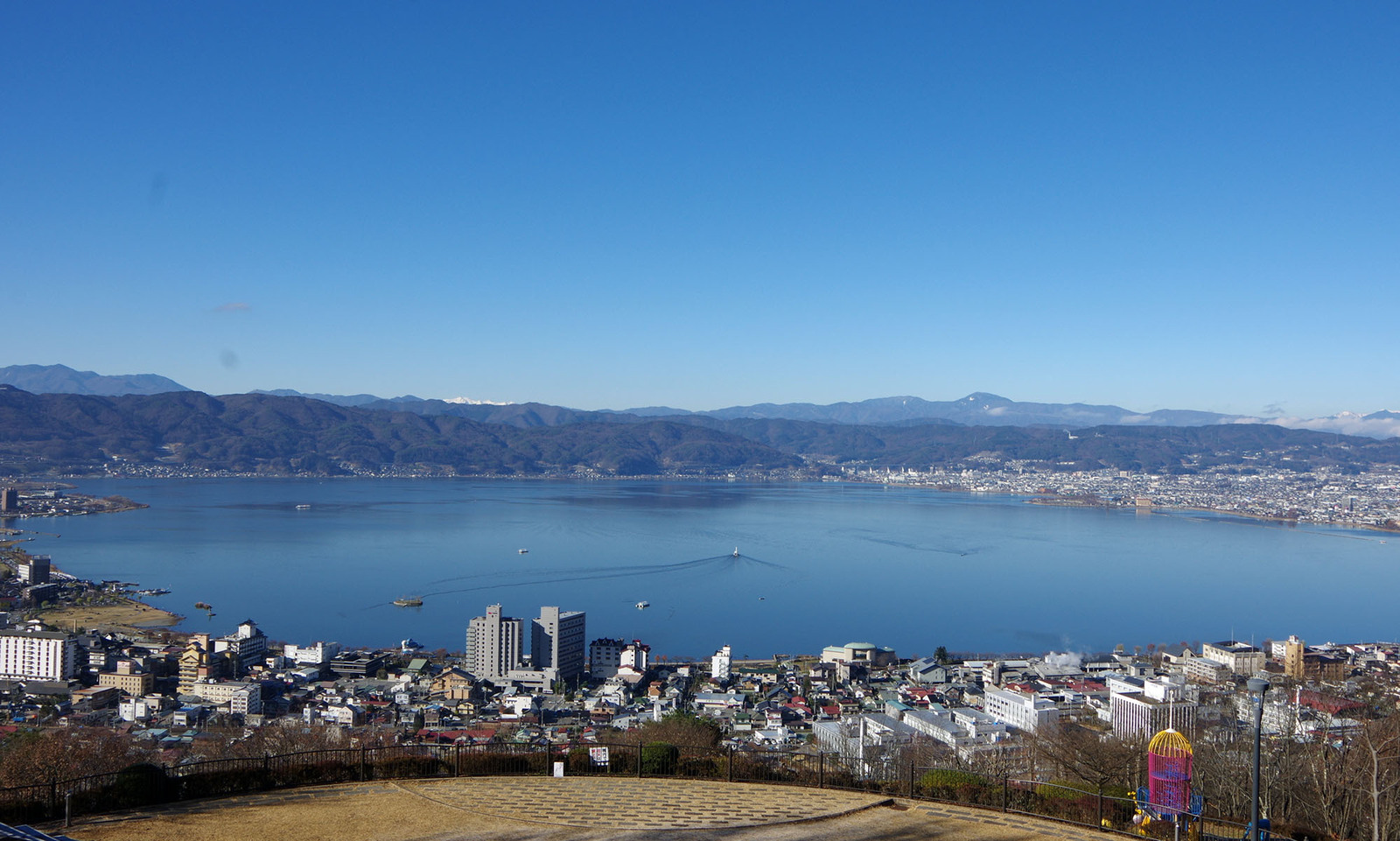 Yatsugatake and other mountains rise high around Lake Suwa. From spring to fall the surrounding foothills abound in the colors of wildflower and other foliage. Taking a drive along the Venus Line ridge is but one way to enjoy the area's beauty.

Lake Suwa is Nagano Prefecture's largest lake and is situated right in the center of the prefecture. Surrounding the lake is the Central Highlands area where Tateshina and the mountains of Yatsugatake rise high into the sky. Suwa enjoys bountiful nature and a rich history—humans have inhabited the area for more than 10,000 years. Okaya City, Suwa City, and Shimosuwa Town are situated right along Lake Suwa, while Chino City, Fujimi Town, and Hara Village are nestled in the foothills of the Yatsugatake Range.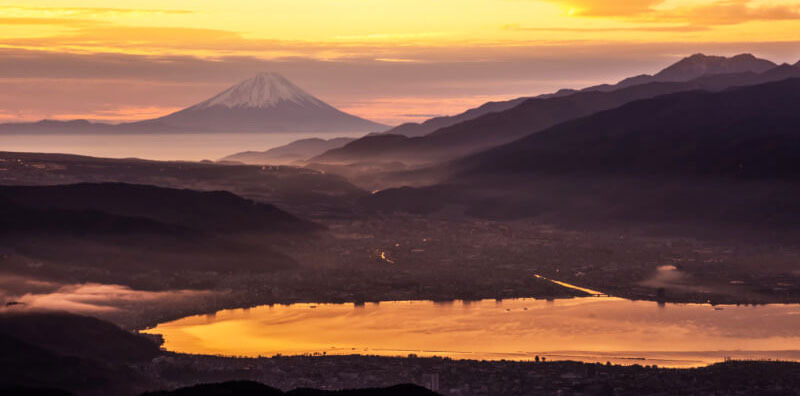 Suwa Grand Shrine, also known as Suwa Taisha, has been active for 1,200 years and is comprised of four main shrines around Lake Suwa. Every seven years sacred logs known as Onbashira ("The Great Pillar") must be replaced at the local shrines where the gods reside. The Onbashira Festival, where locals ride down steep slopes on massive logs taken from the nearby mountains, is held while the Onbashira are replaced.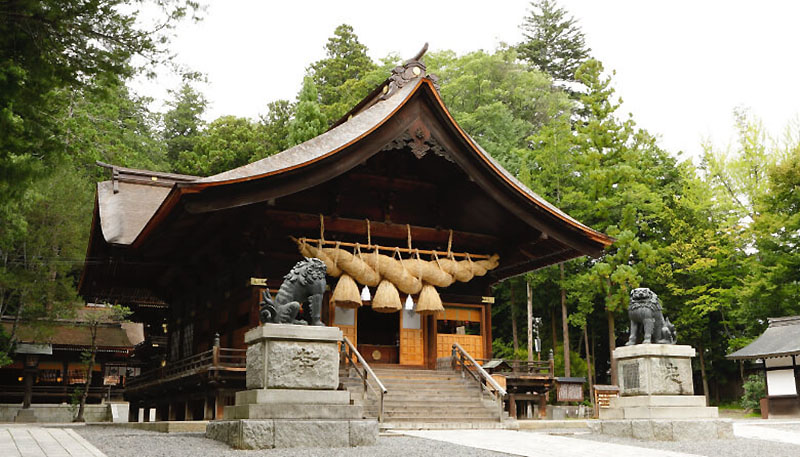 The Nakasendo Highway that connects Tokyo and Suwa has been well traveled by visitors, merchants, and pilgrims to Suwa Taisha for centuries. Older buildings from Shimosuwa's time as a post town remain, so visitors can enjoy a glimpse at the region's past.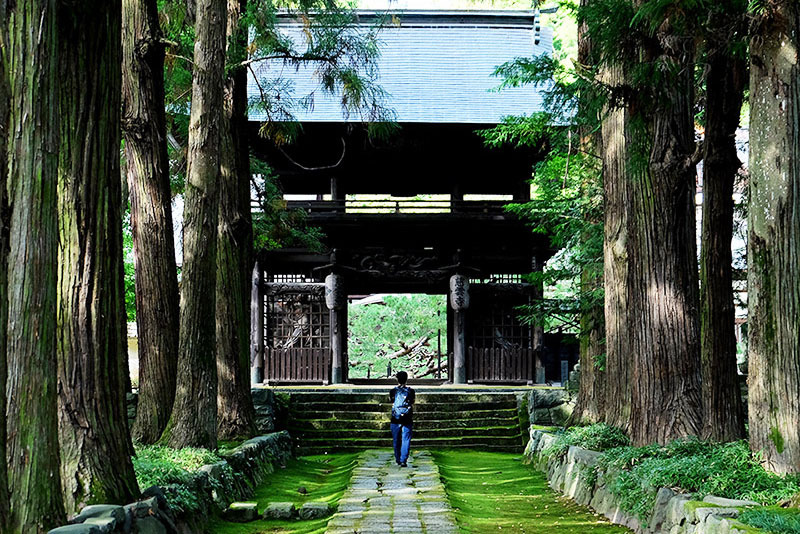 Suwa's high elevation also makes it a prime spot for a summer retreat to beat the heat, while driving the Venus Line offers unparalleled views of the region's nature. Trek through Yashima Wetlands, take in the sights of fall foliage at Yokoya Gorge and Mishaka Pond, or ride the Kita-Yatsugatake Ropeway before hiking the peaks of Yatsugatake that rise more than 2,000 meters high.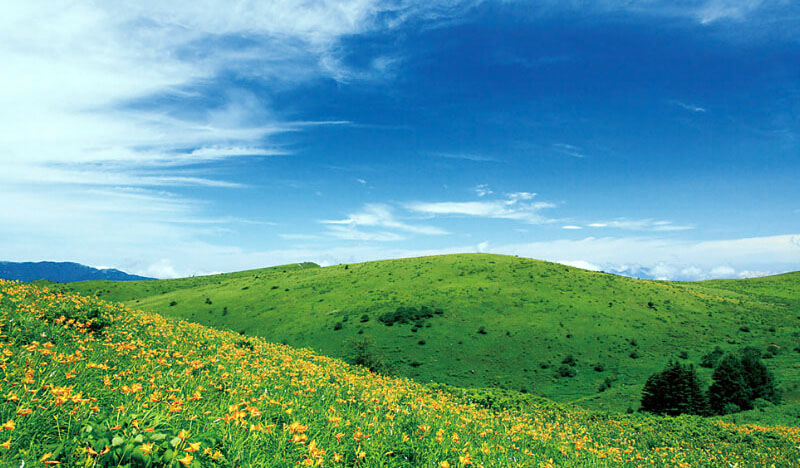 The Suwa Lake Fireworks Festival is held every summer. More than 40,000 fireworks are launched into the sky in a rousing display of color and sound.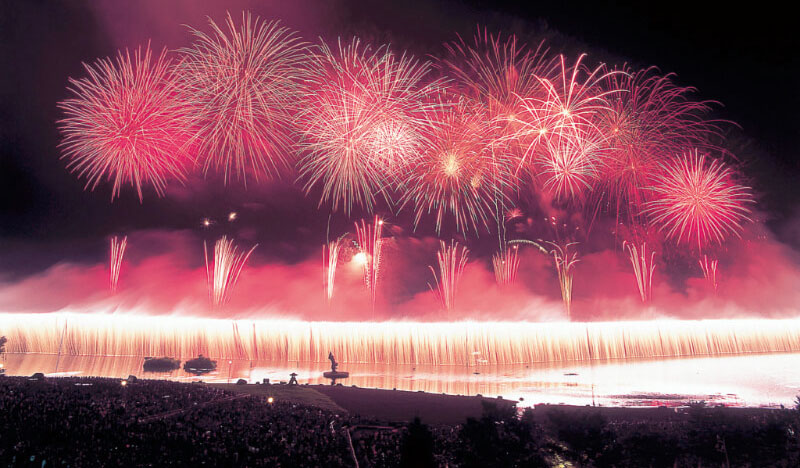 Map and Access
The following stations can be accessed via the Limited Express Azusa from Shinjuku:
Chino Station (135 min)
Kamisuwa Station (140 min)
Okaya Station (150 min)
The following stations can be accessed via the Limited Express Wide View Shinano from Nagoya. Please transfer to the Chuo Main Line at Shiojiri Station.
Okaya Station (140 min)
Kamisuwa Station (155 min)
Chino Station (165 min)
Tateshina and the Central Highlands can be accessed by rent-a-car at Chino Station or by riding buses that depart from Chino Station.
Sightseeing around Suwa Region